Hannah & The Klondikes - Physical copy
£

5.00 On Sale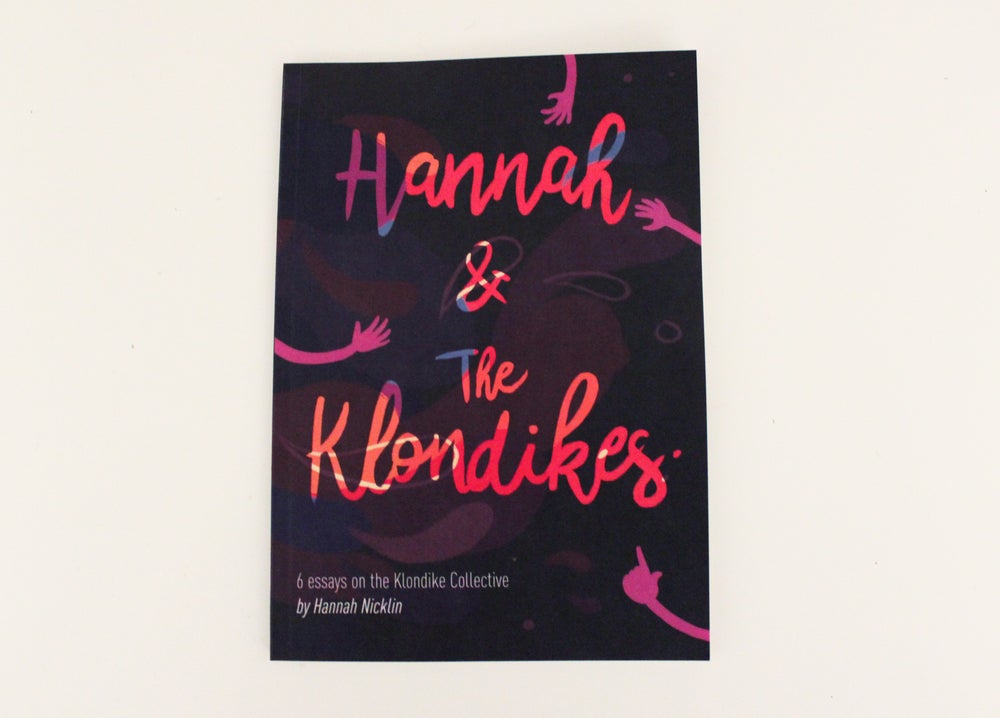 A 68-page perfect bound A5-sized zine collecting 6 essays on the Klondike Collective, written based on interviews and in collaboration with the French art/games collective Klondike. Cover illustration by Delphine from Klondike, and with further illustration by Tom from Klondike. Features a mixture of high quality colour and black and white images.
Based on a series written for RPS on collectives and game making practices in contemporary game design, the collection is an attempt to both paint a portrait of the specific collective, and to try and thereby think a bit about the different contexts in which contemporary games are being made.
The essays feature an introduction to all 10 members of Klondike (current at time of writing), interviews with Pol, Gib, Delphine and Tyu, and an as-yet-un-published conclusion reflecting on global game design practice-as-work-of-art in an era of late capitalism. (It's a bit less stuffy than it sounds. Only a bit, mind.)
Postage is £2.50 UK for the physical book, variable for around the world, or you can get the pdf ebook for only £2. NB. If you order this I will usually post it out within 5 working days, often sooner, but sometimes I only get to the post office once a week.
This was made possible by the kind support of my Patreon backers. You too can joined their feted halls! patreon.com/hannahnicklin
Find out more about Klondike at http://klondike.fr/
Share